Welcome to Sandra Bissell Coaching
Are you tired of FEELING ANXIOUS...
about your family, your career, your health, or what is coming next in your life?
Are you READY for a life of FULFILLMENT, IMPROVED PERFORMANCE , LESS STRESS & MORE JOY for you and your family?
Would you like to develop mental clarity and feel centered while decreasing stress and creating more happiness in your life?

Would you like to maximize your talents and build your confidence?

Would you like to unlock your potential in life?

Would you like to have the courage necessary to truly learn a new language, further develop your career or create the occupation of your dreams?

Would you like to improve your personal and professional relationships?

Would you like to equip your children and/or spouse with the necessary skills to lead successful and fulfilling lives?
The first step begins with Awareness and Clarity...
My free gift can help you start on the way to achieve that.
Balanced and Successful Life?

Here is your Self-Assessment

PLUS More Free Resources!

Sign Up To Receive Your FREE Assessment Today!

When you sign up you will receive your copy of this simple, yet powerful e-assessment to find out how fulfilling is your overall life.
I CAN HELP!
Get ready to maximize your TALENTS and IMPROVE your PERFORMANCE, with mental CLARITY, COURAGE & PURPOSE and less STRESS!
I'm a Certified Mindset Coach & Cross-cultural Trainer focused on helping Intl. Women and Families.



Create Your Life

Mental Clarity

Fulfillment

I believe we can reach almost any desire to which we set our minds and that knowledge and a positive attitude, backed by plans and actions are our most valuable tools to reach our goals.

Easy and Flow at Work and at home begin with Mental Clarity and for that you need strong mental muscles.

Though the Mental Fitness Bootcamps, I empower my clients with tools and developed skills to improve their performance and decrease stress

My mission in life is to motivate and empower those around me to realize their full potential. We all have a special and particular vision of success, let me help you uncover yours.
My Work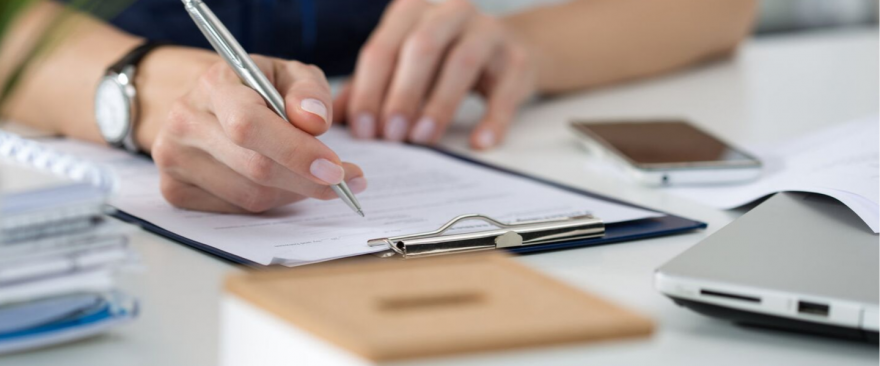 Let me help you get what you want!
I'm 100% sure that if we were given ten years to adapt and thrive, anywhere, most of us would succeed.
I serve women who don't want to wait ten years!
* Programs offered in 3, 6 and 12 month packages.
My Offerings
Complimentary Session - 30 Minutes
Want to learn more about my work? Schedule a complimentary session and we can get acquainted. Please click here.
Complimentary Powerful Session
I offer a limited number of free 90-120 minute complimentary sessions monthly. Have you had you 30 minutes sessions? Still have questions? Schedule a Powerful Session by emailing sandra@expatjoy.com
One-on-One with Sandra
Each of us is beautifully different from the other. Therefore, I will create a personalized program that fits your needs.
E.L.I. Assessment and Debrief
The ELI Assessment and Debrief includes a 10 page report with your individual results and a 90 minute debrief done over the phone or Skype.
The Energy Leadership Index assessment reveals what specific views you've developed of your world and how those views are influencing the results you're achieving in you personal and professional lives. Just scroll down for more information on the E.L.I.
One Day for You – The WHOLE Day
Dedicate a day, away from daily life's distractions, to plan, discover more about yourself or work on a special project.
Six hours of one-on-one coaching with me plus pre/post support assignments and assessment. This can be done in person or virtually.
Paying it Forward
I select one client per month to receive 3 entirely free sessions.
Living internationally has many joys, but there are struggles as well.
These sessions are reserved for those with proved needs. Please email me for more information sandra@expatjoy.com
Workshops & Trainings
For information on workshops and intercultural trainings, and to find out how can I support you, your family or your company, simply email me at sandra@expatjoy.com with:
A brief description of your needs.
Your expectations for working and desired outcomes.
Questions you may have.